HOME INSPECTION SERVICES FOR THE RED RIVER VALLEY & LAKES COUNTRY
Buying a home is often the most significant investment many people ever make. This underscores how it is so crucial that you have a home inspection performed before proceeding with such a major transaction.
Pro-Tech Home Inspectors are seasoned professionals and ready to provide expert assessments that can help buyers and potential sellers identify issues with a home that may call for repair or other solutions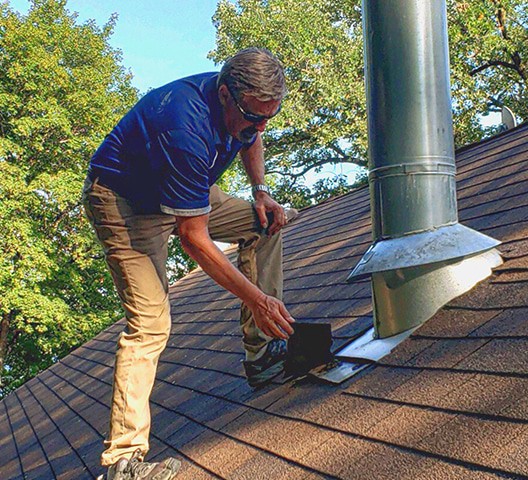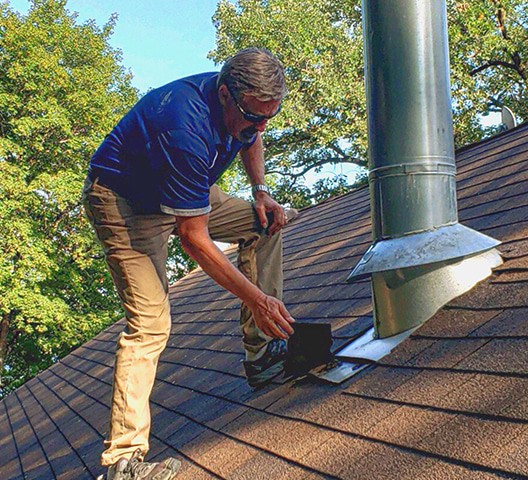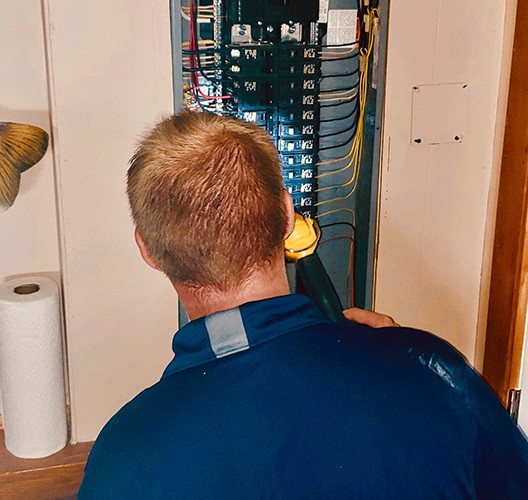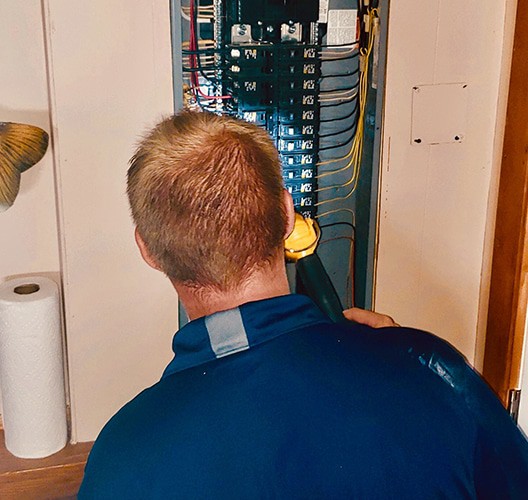 WE HAVE THE SKILLS
Our home inspectors are qualified experts who perform thorough evaluations for our clients, checking for problems that either need repairs right away or will need repairs eventually. We provide computerized reports that include details on problematic components and may include recommendations for further assessments.
Our reports contain valuable information that potential homeowners can use to consult with their real estate agent. As required by state law, home inspections are typically two documents: a pre-inspection agreement and the actual home inspection document.
ARE YOU READY TO GET STARTED? GET IN TOUCH WITH US TODAY!