HOME INSPECTION SERVICES FOR THE RED RIVER VALLEY & LAKES COUNTRY
Buying a home is often the most significant investment many people ever make. This underscores how it is so crucial that you have a home inspection performed before proceeding with such a major transaction.
Pro-Tech Home Inspectors are seasoned professionals and ready to provide expert assessments that can help buyers and potential sellers identify issues with a home that may call for repair or other solutions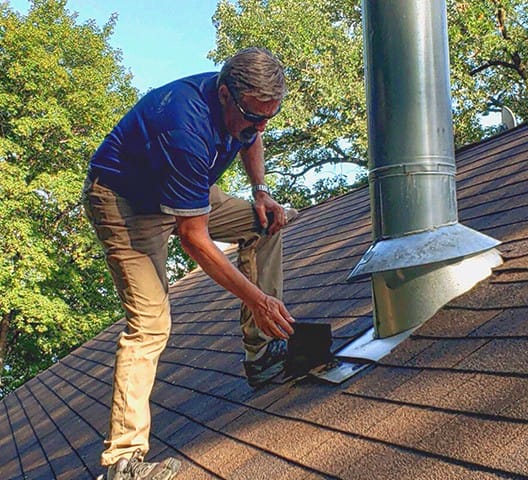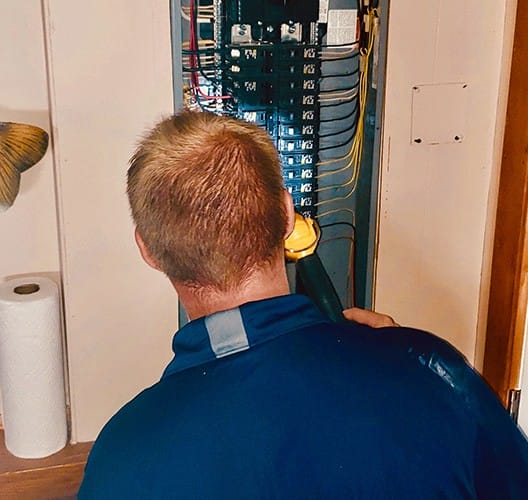 WHAT PEOPLE SAY ABOUT US
Our inspector was friendly and professional in demeanor. He presented his findings in a very easy to understand manner., presented those items in need of immediate attention followed by recommendations for less time critical. he also had contacts who he has used in the past to help with corrections if we needed.
Mr. Austin provided a detailed review of the home inspection complete with pictures and recommendations for repairs. The document was emailed for my reference. Moreover, active duty service members and military retirees get a discount. Thank you!
I have had other home inspections and found this one was very thorough! He went through every little item of concern and explained well. He was professional and friendly! Will definitely recommend or use him again if needed.
They did a thorough inspection and was friendly and helpful – Thanks
ARE YOU READY TO GET STARTED? GET IN TOUCH WITH US TODAY!