Mold Testing Basics: When You Need – And Don't Need – Mold Testing Services
WHAT IS A HOME INSPECTOR?
A home inspector is basically a qualified expert who visually inspects the structure and components of a home, looking for problems that are either immediate or potential. An inspector provides a written report that includes a detailed description of problematic areas and might also include suggestions for additional assessment. Potential homeowners can review the report with their real estate agent to determine how the results may play a role in the potential sale or purchase of the home. Generally, a Home Inspection is accompanied with two documents required by state law: a pre-inspection agreement and a Home Inspection report. The potential purchaser may then consult the findings of the Home Inspection to help make an educated decision about the asking price of the home and how to proceed.
HOME INSPECTION SPECS
Home Inspection specifications can differ from one state to another, but the American International Association of Certified Home Inspectors (InterNACHI) features a Standards of Practices page that lists minimum and common standards that inspections cover including:
Structural components: Looks at the construction of visible foundation to check for signs of sagging or deterioration of the structure and window alignment.
Safety: Working fire and carbon monoxide alarms, fire sprinklers, condition of stairways, handrails and guardrails.
Residential grounds: Leaks from septic systems, suitable drainage, adequate condition of driveways, fencing and sidewalks.
MORE FACTORS
Roofing: Condition of shingles, any repairs or patches to flat roofs, clear vents, any damage to chimneys and correctly working gutters.
Exterior surfaces: Proper clearance in between ground and siding materials, condition of exterior paint or siding and working lights and electrical outlets.
Attic space: Adequate insulation, good ventilation and any indication of leaking or damage from water.
Inside plumbing: No damaged or leaky piping, suitable hot water temperature in addition to working toilets, sinks, tubs and showers.
Electrical systems: Type of observable wiring, adequate function of circuit breakers, electrical outlets, Ground Fault Circuit Interrupter (GFCI), lighting fixtures and fans.
Appliances: Correct function of oven, dishwasher, refrigerator, microwave oven, washer, dryer and other appliances.
Cooling and heating systems: Condition of furnace, air conditioner, water heater, chimney, and fireplace if applicable.
Basement: Solid foundation, walls and flooring, no indication of water damage.
Garage: Foundation in good condition, windows, ceiling, framing, roof, functioning garage door opener, electrical system in compliance, and correct function of electrical outlets.
What Home Inspections Don't Cover
There are some areas that are typically not covered by a Home Inspection. In the event you have concerns in the following areas, you might want to call for an evaluation by a qualified specialist:
* Pest management
* Swimming pools
* Asbestos and radon gas
* Lead paint and toxic mold
Locating a home inspector you can depend on
* Make sure you are confident with your selection of Home Inspection services. It's a very important choice that can help you identify and steer clear of significant problems in the process of real estate purchasing.
* Be sure to discuss matters with your real estate professional. They are often able to suggest a home inspector they have worked with previously and trust. Or, simply ask family and friends who have recently gone through the home buying or selling experience – they may know an inspector in your area.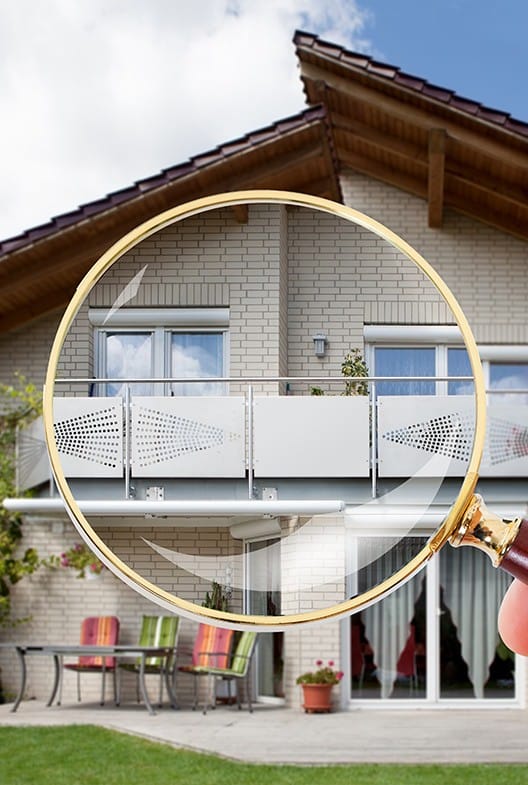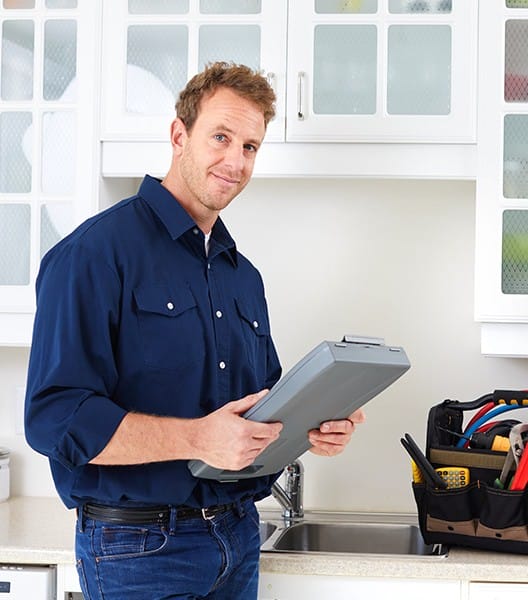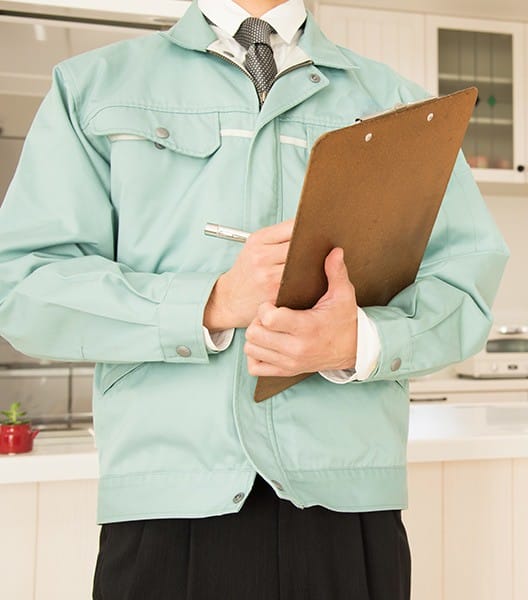 Search for certified organizations. Consumers will want to look for a home inspector who retains an affiliation with reputable industry groups like the American Society of Home Inspectors. They are among the most established, well-known inspector associations. Their Web site offera a convenient "find an inspector" service to help you find a member in your local area. Making a large purchase – and a house is obviously a large purchase – calls for a knowledgeable team to make the smartest decisions. Along with your real estate agent and your mortgage lender, a Home Inspection service is essential to helping assure that your home buying or selling team is at its best. It's worth taking the time to learn about home inspections to find an inspector you can have confidence in!
A Few Important Steps to Purchasing a House
Investing in a home can seem to be overwhelming at times. After all, it's in all probability the biggest investment decision most people ever make. And after you have placed your signature on the paperwork, the house you acquire will become a major part of your life from that moment onward. You'll spend a lot of time in your house and therefore depend on it to provide some very important and fundamental things. To help you make an informed decision, here are some important steps to take when buying a house:
Get a clear picture of the home's current condition. As part of the home buying process, it's important to have a thorough understanding of the current condition of the property you're looking at – and a professional Home Inspection is an excellent starting point. An inspection provides you with information regarding all the key systems of the house. Read your Home Inspection report with care so you are aware of possible repairs that will be needed. Keep in mind, the basic fact that a repair may or may not be required is not necessarily a positive or negative factor. Instead, view it as simple information you can use to assess the house on its genuine merits. To help your purchasing decision, incorporate the existing state of the house with your own interest in either making some repairs after purchase or in requesting the seller makes some of the repairs.
Establish the home's maintenance needs. Knowing maintenance requirements is among the frequently overlooked steps to purchasing a residence. Every home requires upkeep of some sort. Once again, detailed Home Inspection is a useful tool in preparing for home ownership. A good understanding of maintenance involves more than simply assessing a home's current condition. Additionally, it includes a look at the condition, age and expected use of each area of the home. For instance, the roof might be described in on the Home Inspection report as being in "satisfactory" shape and free from noticeable defects and within its anticipated lifespan. Nevertheless, if that roof is 17 years old and has an expected lifespan of about 20 years, replacing the roof is going to be a maintenance need relatively soon.
Take a look around the local community.
Safety factors are an essential concern for anyone considering a move to a new home. A big part of the safety of any home, naturally, is related to the neighborhood in which it is located. Talk with neighbors in the area to learn if there's a crime issue locally, and also to learn about other important factors like schools and resources. In some ways, selecting a good neighborhood is as important as finding a home you like. Keeping these basic steps to buying a home in mind will help you feel positive about your purchasing decision so you can enjoy your new home for many years to come!