ABOUT PRO-TECH HOME INSPECTION SERVICES
Home Inspections for the Red River Valley & Lakes Country
Pro-Tech Home Inspection Services is a veteran owned and operated small business serving the entire Red River Valley from the South Dakota to Canadian borders, as well as the lakes area of West Central Minnesota. We take pride in our work and our commitment to providing home buyers the most valuable home inspection experience possible. The trust our clients place in us to bring peace of mind to the largest investment that many of us will make is humbling, and it's something that we take very seriously and personally. We can promise that we will never see a client as just another inspection fee to collect, but rather as a person who has put their faith in us to do right by them and their families. If you put that faith in us, we will provide our absolute best in return.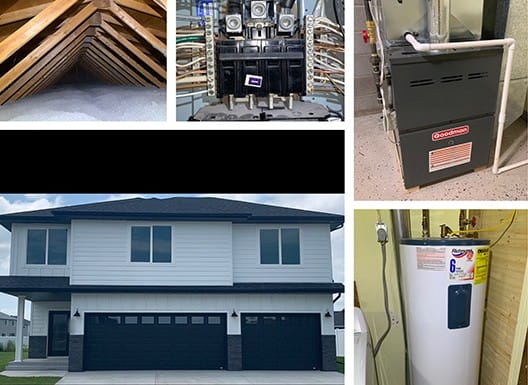 Our home inspectors are qualified experts who perform thorough evaluations for our clients, checking for problems that either need repairs right away or will need repairs eventually. We provide computerized reports that include details on problematic components and may include recommendations for further assessments. Our reports contain valuable information that potential homeowners can use to consult with their real estate agent. As required by state law, home inspections are typically two documents: a pre-inspection agreement and the actual home inspection document.
At Pro-Tech Home Inspection Services, our inspectors basically assess everything about a home: from structural issues, exterior surfaces and roofing to electrical and plumbing systems.
Thank you for visiting Pro-Tech! Give us a call to book our home inspection services today!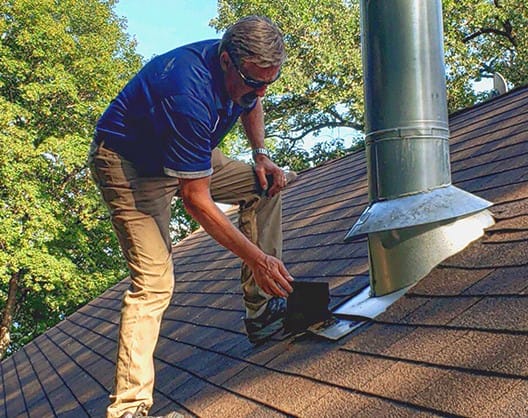 ARE YOU READY TO GET STARTED? GET IN TOUCH WITH US TODAY!