Home Inspections for the Red River Valley & Lakes Country
Pro-Tech Home Inspection Services is a veteran owned and operated small business serving the entire Red River Valley from the South Dakota to Canadian borders, as well as the lakes area of West Central Minnesota. We take pride in our work and our commitment to providing home buyers the most valuable home inspection experience possible. The trust our clients place in us to bring peace of mind to the largest investment that many of us will make is humbling, and it's something that we take very seriously and personally. We can promise that we will never see a client as just another inspection fee to collect, but rather as a person who has put their faith in us to do right by them and their families. If you put that faith in us, we will provide our absolute best in return.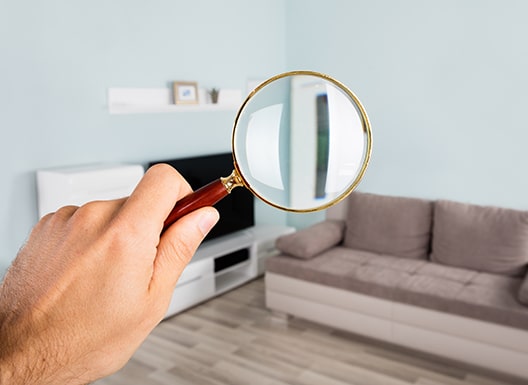 Our home inspectors are qualified experts who perform thorough evaluations for our clients, checking for problems that either need repairs right away or will need repairs eventually. We provide written reports that include details on problematic components and may include recommendations for further assessments. Our reports contain valuable information that potential homeowners can use to consult with their real estate agent. As required by state law, home inspections are typically two documents: a pre-inspection agreement and the actual home inspection document.
At Pro Tech Inspects, our inspectors basically assess everything about a home: from structural issues, exterior surfaces and roofing to appliances, electrical and plumbing systems.
We also perform professional:
Mold Testing. If you or anyone in your household has been sneezing and sniffling a lot lately but the reason doesn't seem to be a common cold, the cause may be mold. Pro Tech Inspects can perform an expert testing of your residence for the presence of mold. We provide easy-to-understand results and can recommend solutions if mold growth is detected at your home.
Radon Testing. A potentially harmful – but naturally occurring – gas that has no odor, radon is present at elevated levels in many homes in the Tri Cities. Professional radon testing is simply the best way to detect if radon is present in the interior air of your home.
Thank you for visiting Pro Tech Inspects! Give us a call to book our home inspection services today!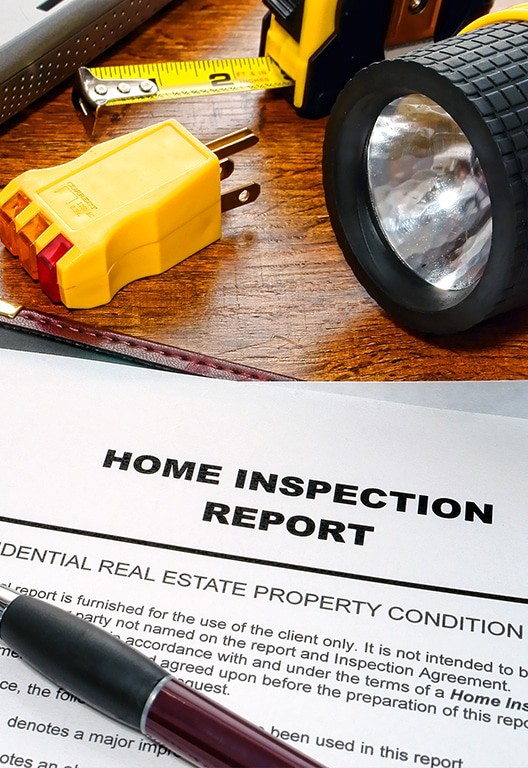 ARE YOU READY TO GET STARTED? GET IN TOUCH WITH US TODAY!