Structural Engineering Inspections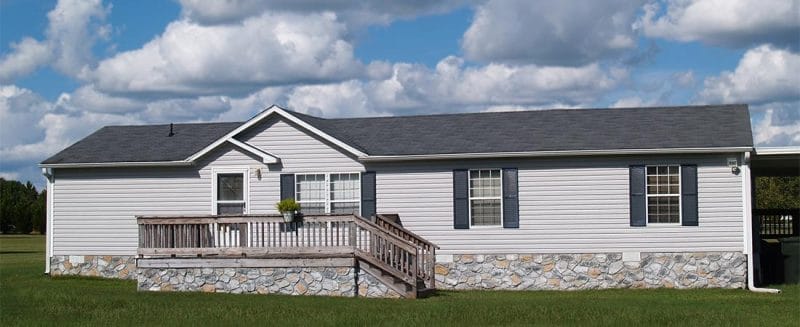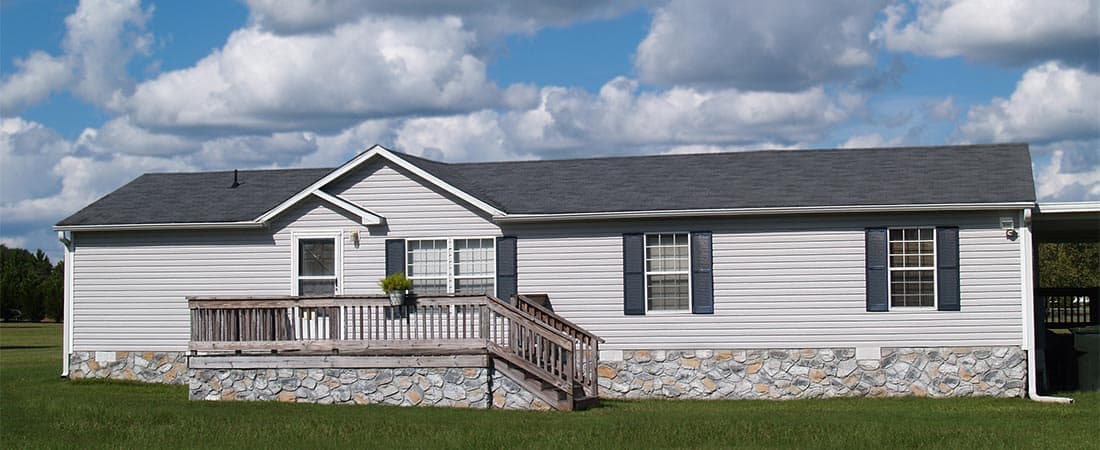 Structural Engineering Inspections by Pro Tech Home Inspections
Structural Engineering Inspections –  Pro-Tech Home Inspection Services provides structural engineering certifications required by HUD/FHA for manufactured homes. We currently offer this service in North Dakota and Minnesota. Our service area reaches from the Northern Red River Valley to the Brainerd Lakes area and everywhere in between. The fee for these certifications starts at $500 but a travel fee may apply for distances greater than 75 miles. If you would like to request a manufactured home structural engineering certification please fill out the form by clicking the "Request Certification Here" button above.
An agency that's within the Department of Housing and Urban Development, the Federal Housing Administration has a number of insurance programs related to affordable housing. Some manufactured homes can qualify for FHA insurance. But before the agency approves a loan for the insurance, the residence must comply with HUD's standards for safety, health and structure. A technician who is FHA-approved in structural engineering inspections must visit the manufactured home and perform an inspection.
The technician must confirm the home is built to Federal Manufactured Construction and Safety Standards and that it's labeled with an official HUD seal – which must be affixed to exterior of the home. Without the HUD seal, the technician cannot recommend approval for insurance. It's also required that the foundation complies with FHA standards and the home be used only as a single-family unit.
During structural engineering inspections, the technician has to verify the manufactured home is adequately served by sewer and water facilities when available. A roadway serviceable in all weather conditions must also access the home site and the property should be taxed as real estate. The technician checks that the manufactured home's towing hitch – or its running gear – have been safely removed and that the home retains structural integrity in the course of transportation and during the anchoring process.
Manufactured homes must be inspected for sufficient stability and support. For example, a home that's been in place for over one year must have permanent concrete footings and tie-downs anchoring them directly. Crawl spaces are part of structural engineering inspections too in order to verify the home is protected against the elements and infestation according to HUD guidelines.