Pro Tech Home Inspection Services – Professional Water Testing
Need Professional Water Testing for your home or business?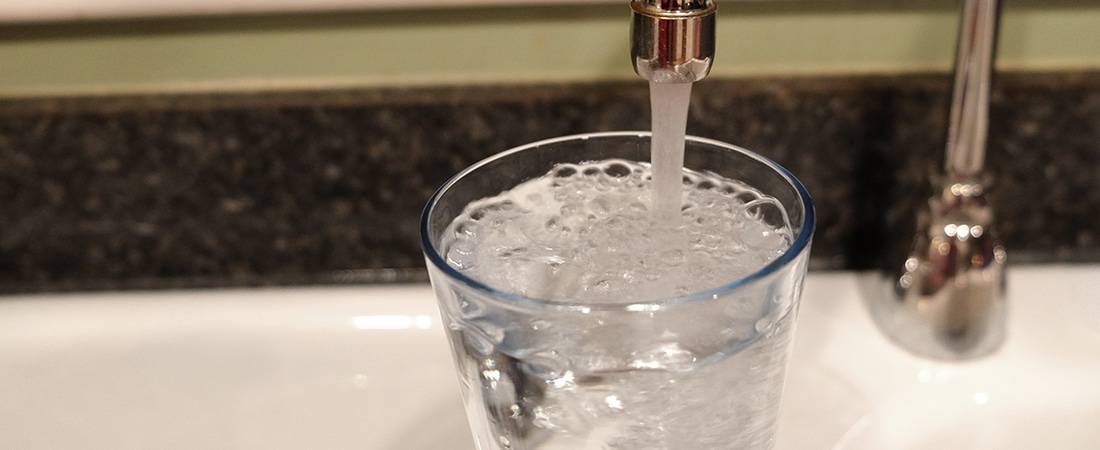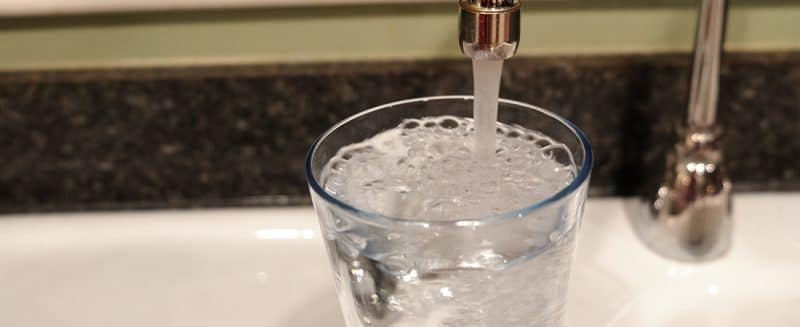 Our inspectors can test your property's water for the presence of:
Nitrates. Nitrates can occur naturally in surface and groundwater at levels that are not typically a health concern. High levels of nitrate in well water is usually due to poor well construction, well location or faulty disposal systems for human or animal waste products.
Arsenic. Arsenic can get into a water supply from soil deposits or from contamination from industrial or agricultural sources. Arsenic generally comes from certain rock formations if levels of ground water drop significantly. Higher levels of arsenic in private wells may result from fertilizer or industrial waste products.
Lead. Lead can enter into water supplies as a result of pipes deteriorating – especially where water is rather acidic or low in mineral levels that leads to corrosion. The most common issue with respect to lead is related to brass or brass fixtures with lead solder.
Bacteria and E. coli. A general test for bacterial contamination in water is often the testing procedure for total coliform bacteria. A total coliform test yields an overall reading of a water supply's condition. E. coli is a main species of the fecal coliform bacteria. E. coli is viewed as the bacteria species that is the strongest indicator of fecal contamination.
About Our Professional Water Testing Inspectors
Each of our experienced home inspectors are qualified experts in the field who conduct detailed evaluations for our clients, looking for problems that will need repairs either right away or eventually. Pro Tech Home Inspection Services provides thorough reports that offer details on complex components and in some cases will include suggestions for additional assessments.
Get started today to have the water tested at your home or business.