Pro Tech Home Inspections – Benefits Of Home Inspections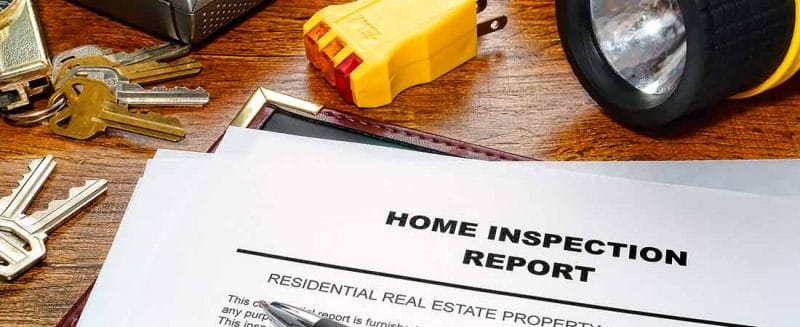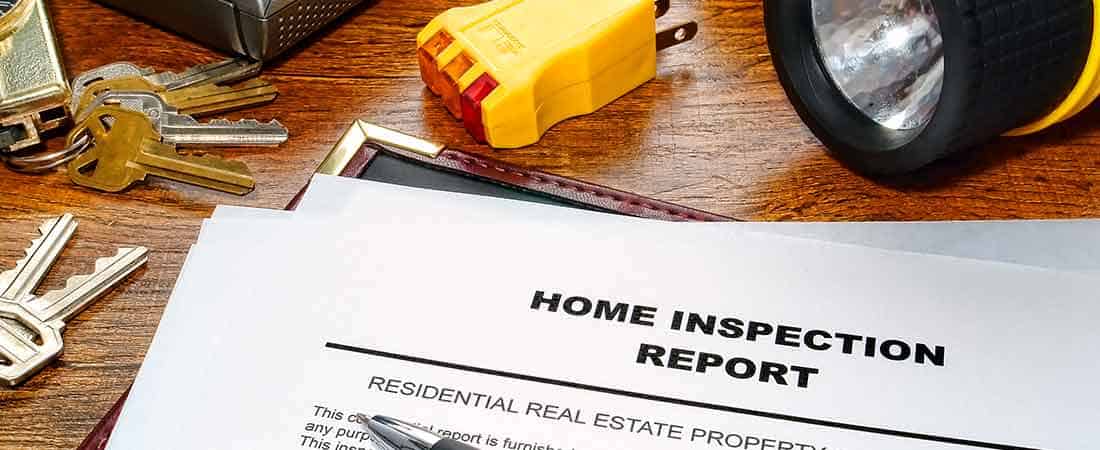 Among the many benefits to having a home inspection performed by Pro Tech is the leverage it can provide you with in the event you are negotiating for a lower home purchase price.
If the home you're interested in is right on the borderline of your pricing range, the helpful info you'll have from our detailed home inspections may provide you with the edge needed in negotiations.
You can event add language to your home purchasing contract that allows you with the option to withdraw from the deal if the inspection reveals problems that call for repair.