Affordable Mold Testing Fargo ND – Pro Tech Home Inspection Services – Contact: 701-401-7070 – Local: 218-332-7222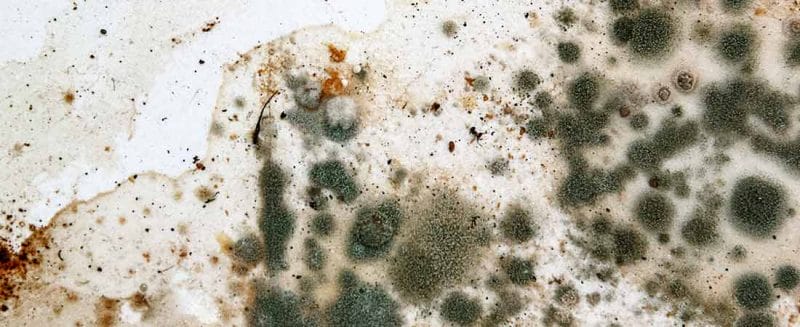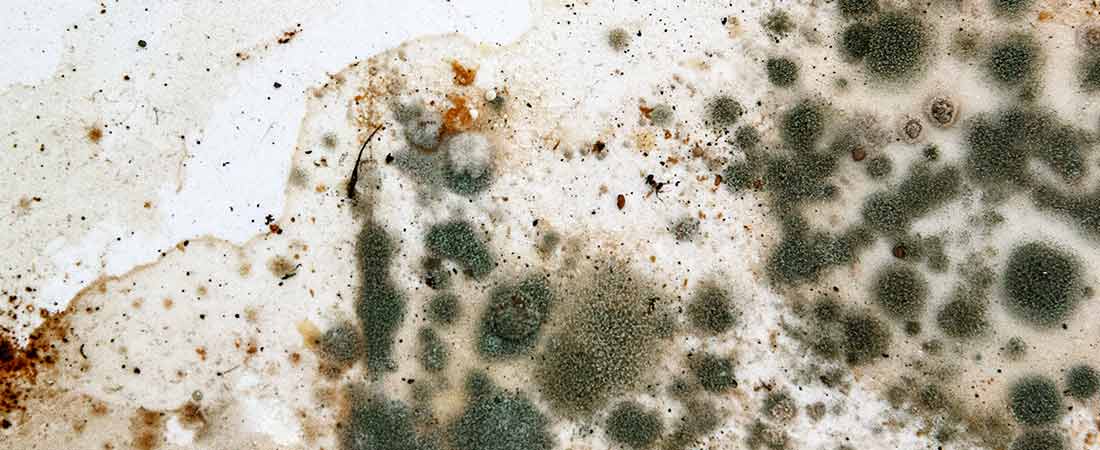 Mold Testing Fargo N.D
If you are in the market for new home consider the benefits of Mold Testing Fargo ND It's a procedure that is different from what is typically part of a home inspection. Cost generally vary based on factors like the size of the home, but rates at Pro Tech are always competitive.
Before determining whether you're residential structure is in need of mold testing, let's take a quick review on what mold is and why testing for it is important:
Mold is simply a fungus and like most fungi it forms and thrives in damp places. Mold can spread throughout a structure by emitting its microscopic spores. The tiny, floating particles eventually settle somewhere. There are basically found everywhere indoors and outdoors too. It would be nearly impossible to eliminate mold spores completely from a home without some kind of major filtration system.
Signs that you should consider Mold Testing Fargo ND.
Recent water damage. If your home's basement was flooded, your roof was leaking or a pipe burst and soaked the kitchen, you'll want to test for mold. Basically any area that was wet and not dried fairly soon – like within 48 hours could be a breeding area for mold.
Buying a new house. There's no certain way of knowing what extent of water damage might have happened in the home you plan to buy. The most reliable way to identify if mold is present is a mold inspection.
If the house was unoccupied for an extended time. A house that's been closed and unoccupied for a while could be susceptible to mold growth.
Schedule Mold Testing Fargo ND at 701-401-7070. We also service the cities of Grand Forks, Brainerd, Valley City, Detroit Lakes, Wahpeton and Fergus Falls.