Home Inspection Brainerd MN
Pro Tech Home Inspection Services – Home Inspection Brainerd MN
A home inspection is a basically a detailed examination of a home. It's often – but not always – done at the time of sale. A home inspection can be viewed as an inexpensive, cost-effective way to assess the general condition of a residential property. It is very important to have a Home Inspection Brainerd MN to prevent the expensive mistake of buying a residence that's in need of significant repairs.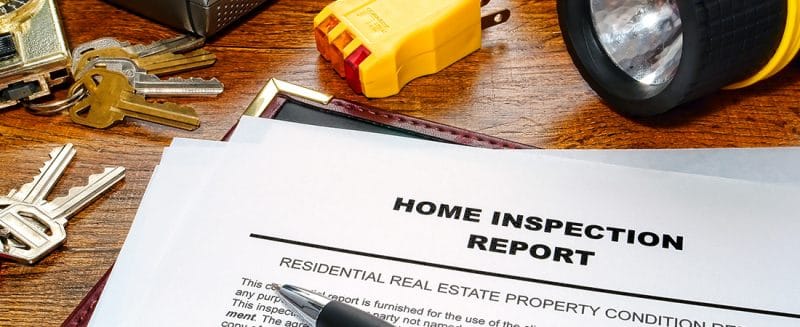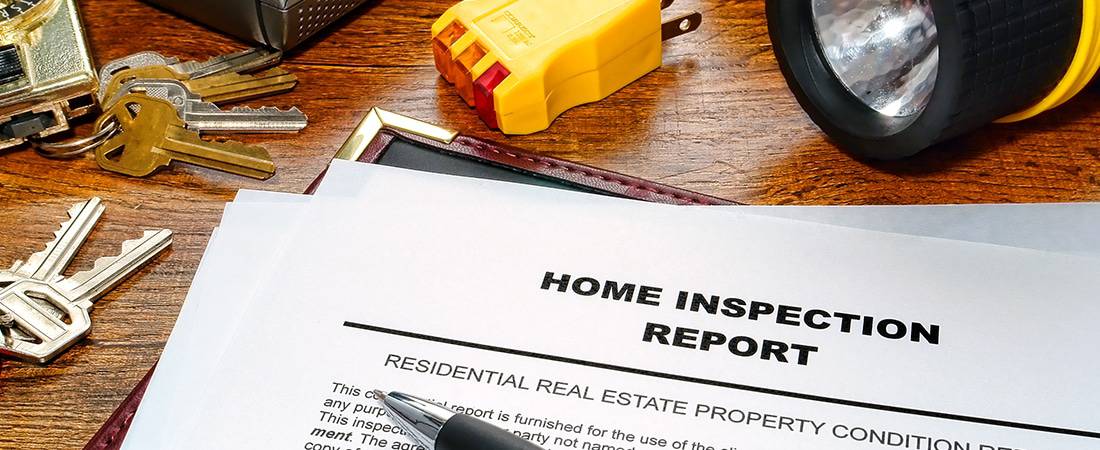 Home Inspection Brainerd MN
Pro Tech's certified home inspectors can conduct an assessment of a home's general condition at affordable rates. A home may appear like it's ready for move-in, but our inspectors will take a close look at important components such as wiring, roofing, plumbing and insulation along with structural features of that are not apparent to the prospective buyer right away. For anyone who is considering a home purchase, it is a major financial commitment, which makes it essential to know exactly what you are buyer.
Quality, Affordable Home Inspection Brainerd MN
Along with our radon and water testing services, Pro Tech offers two home inspection packages: the essentials and the enhanced. The enhanced home inspection includes some of our most requested add-ons at big savings. To learn more about our affordable pricing give Pro Tech a call and we can answer all your questions.
The Essential Package includes inspection of the roof, doors, windows, exterior, electrical, HVAC and the foundation. Is also includes our guaranteed home buyback program.
The Enhanced Package includes all of the inspections performed in the essential package, in addition to:
thermal imaging, a 90 day home warranty, a 48-hour radon test and an appliance recall check.
If you're in the market for a new residence, our Home Inspection Brainerd MN services will supply you with the assessment you'll need to make an informed decision.