Home Inspection Fargo ND
Pro Tech Home Inspection Services – Home Inspection Fargo ND
Welcome to Pro Tech! We're a leading provider of professional home inspection services for Fargo ND and other communities like Grand Forks, Valley City, Wahpeton, Detroit Lakes and Brainerd.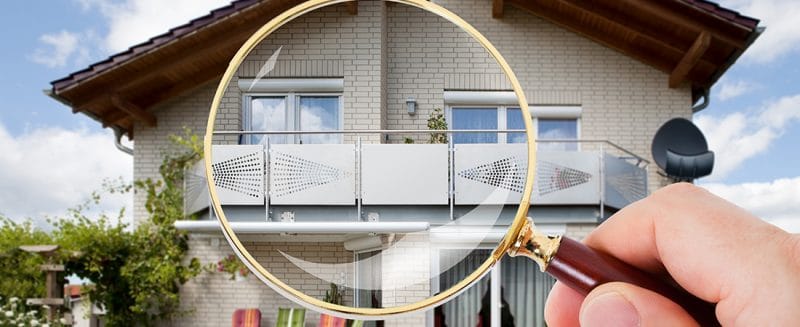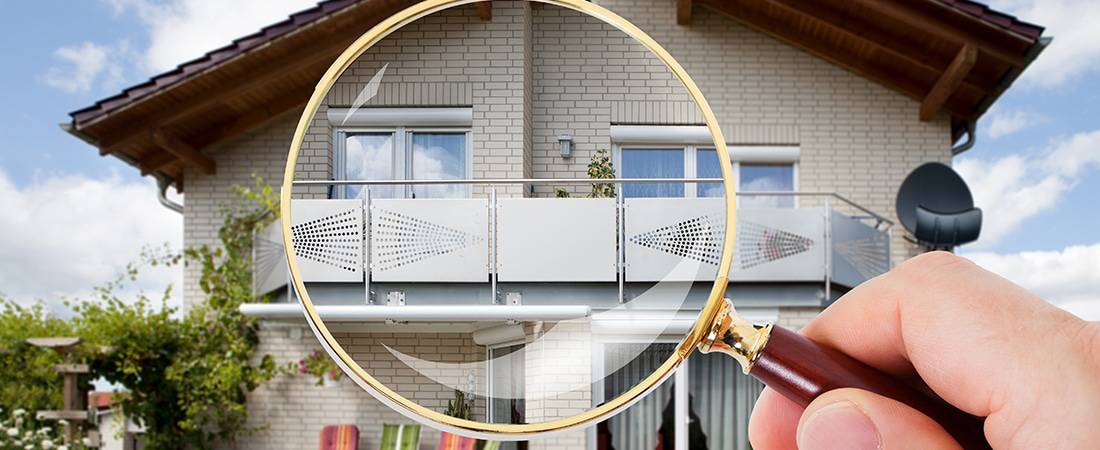 Expert Home Inspection Fargo ND for Informed Decisions
The purchase of a home is for many people the largest, most important investment they will ever make. This highlights how it is so essential for prospective homebuyers to have a professional home inspection done before committing to such a major transaction. At Pro Tech Inspects, our inspectors are well-prepared to perform thorough assessments that will help buyers as well as sellers identify any issues with a residential property that may need repairs or other solutions.
According to the International Association of Home Inspectors, a home inspection is basically an examination of accessible areas within a residential property. Performed for a reasonable rate,
a home inspection identifies faults within certain systems and components. The scope of an inspection can be adjusted by the client and home inspector before the process starts. Information noted in an inspector's report is generally based on what they observe on the day of the inspection, rather than
a prediction of what the home condition may be in the future. A general home inspection won't reveal every single issue that exists within a residence, but rather only those defects or areas that need improvement observed on the particular day of inspection.
Pro Tech Home Inspection Fargo ND provides thorough reports that include details on potential problems with a home's major components and may include suggestions for additional assessments.
Our expert reports will list valuable information for prospective homeowners that they utilize while consulting with their Realtor. As mandated by state law, home inspections usually consist of two main documents: a pre-inspection agreement and the home inspection document itself.
Home Inspection Fargo ND – The Process
Once a homebuyer has a purchase agreement ready, their Realtor will typically advise them to include a home inspection contingency. It is actually a home buyer's right to perform an independent home inspection before the sale proceeds, and to make specific requests or else receive their earnest money back if results are not satisfactory.
A home inspection is a visual, noninvasive evaluation of a residence. While some prospective home buyers might focus on issues like interior paint colors or flooring, a home inspector concentrates on the functionality, condition and safety of the home and its major components. Along with Pro Tech's services, we provide two different, affordable Home Inspection Fargo ND packages: the "Essentials" and the "Enhanced."
The Essentials package: HVAC, plumbing, exterior, doors and windows, home buyback program, roof,
foundation and electrical.
The Enhanced packages includes all of those essentials along with: a 90 day home warranty, a 48-hour radon test, thermal imaging and an appliance recall check.
Pro Tech's other services that supplement Home Inspection Fargo ND include water testing. Our experts can test the water in your home for nitrates, arsenic, E. coli and lead.
Mold testing is another valuable service we offer. Professional mold inspecting generally entails not only sampling but an in-depth, visual assessment too in order to detect problems related to mold that are not usually obvious without some training in the practice of mold inspection. Mold growth in a home's ventilation system, for example, can pose an air quality hazard to a household – especially for anyone who suffers from asthma or allergies.
Pro Tech is a leading provider of expert radon testing as well. It is the only dependable way to detect existing levels of radon in a residential or commercial building. One of the challenges posed by this colorless, odorless gas is that there are no particularly obvious signs of its presence and it may take a few years of exposure until complications develop. Our Home Inspection Fargo ND experts can perform testing that will offer peace of mind for home and commercial building owners.
Contact us today to schedule affordable Home Inspection Fargo ND services you can depend on!