Water Testing Fargo ND – Call Pro Tech Home Inspection Services at 701-401-7070 or Local at 218-332-7222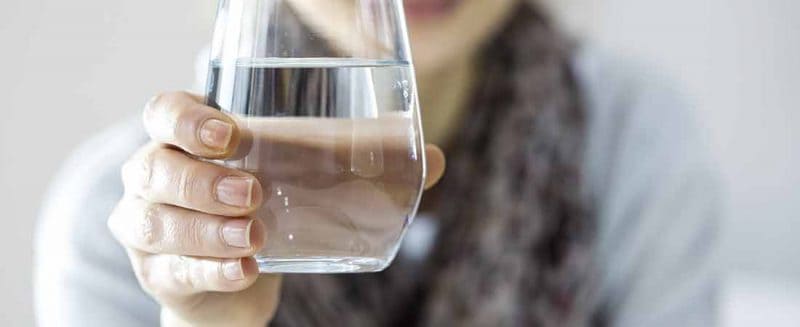 Water Testing Fargo ND
Water quality testing basically evaluates a specific home's water supply to check for the presence of pollutants and contaminants like coliform bacteria, lead and chlorine. Water Testing Fargo ND also can identify pH imbalances and other qualities like water hardness. Testing assures that a home's water is drinkable and safe for daily consumption and use. Pro Tech offers professional water quality tests either as part of a home inspection report or as a "stand alone" service.
In some residential communities, mortgage lenders might require water testing for residential properties that have their own private wells. Testing community well water might not be required by some individual mortgage lenders because it is typically a municipality issue.
Most mortgage lenders accept a professional home inspection provider as an independent source of testing who is required to check for coliform bacteria including E. coli. The results from our Water Testing Fargo ND is in most cases available within two days.
What Can Water Testing Reveal
It is generally recommended that private and public water supplies be tested for:
-Hazardous levels of bacteria such as coliform.
-Raised levels of nitrites and nitrates that could emit from fertilizers that seep into area groundwater.
-Fluoride levels and contaminants like arsenic, iron or lead.
-Water hardness.
No natural sources of water are totally free of impurities. Contaminants or pathogens should be monitored and resolved. The federal Environmental Protection Agency passed a measure in 1974 that set the standards for the levels of safe consumption for 80 contaminants.
Schedule reliable Water Testing Fargo ND today by Pro Tech Home Inspection Services. We also provide our reliable services for home in the communities of Wahpeton, Valley City, Brainerd, Detroit Lakes, Grand Forks and Fergus Falls.