Pro Tech Home Inspection Grand Forks ND – Reach Us at 701-401-7070 or 218-332-7222
If you are in the market for a new home, your Realtor has probably already recommended a home inspection – and with good reason.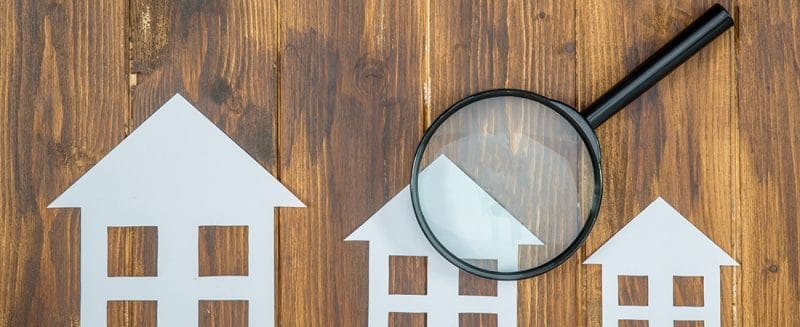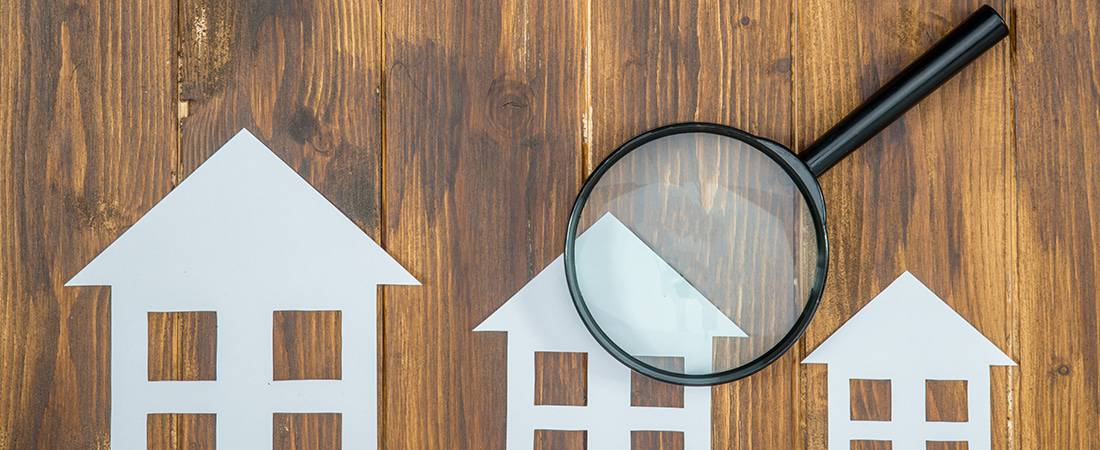 Home Inspection Grand Forks ND
A Home Inspection Grand Forks ND helps prospective home buyers steer clear of costly surprises later on. While that house you're considering may look great on the surface, there may still be other problems that not immediately obvious yet should definitely be addressed. Our qualified home inspectors are trained and experienced in performing inspections that help homebuyers make smart and economical decisions.
Home Inspection Grand Forks ND – Saving Homebuyers Money in the Long Term
Hiring Pro Tech Home Inspection can help you save on expensive home repairs or replacements down the road. Our inspectors look at all major components of a residence to assess any existing defects, code violations and safety concerns. From HVAC, electrical and plumbing to the foundation, roof and exterior, we assess essential components of the property. Supplied with this critical information, homebuyers can make accurate decisions.
Home inspections basically "pay for themselves" in eventual savings for the homebuyer. Issues like safety risks, insufficient structural designs, basement leaks or faulty appliances can wind up costing homebuyers. With a Home Inspection Grand Fork, existing problems can be identified so the seller can make the repairs instead. Our home inspectors are detailed in the practices and put a priority on the safety of our clients.
After one of our home inspectors finishes a job they complete a report, which can help the homebuyer determine what major problems exist with the residence and take them into account in negotiations.
Have confidence in the purchase your next new home – Pro Tech Home Inspection Services. We also offer professional Home Inspection Grand Forks ND services such as water, mold and radon.